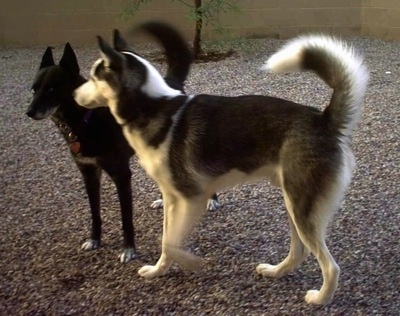 An article in today's "Province"
argues that the British Columbia SPCA was not approached prior to the mass execution of 100 sled dogs, but was approached afterward. It further claims that no laws would have been broken in the typical handling of what is being called a "cull" of sled dogs by Outdoor Adventures Whistler.
According to the article, in a chilling statement, the head of the British Columbia SPCA's Animal Cruelty Division also indicated that:
"...it is not uncommon for sled-dog tour operators in Canada to complete large culls, but mentioned previously that the criminal probe will focus on whether the killings caused unnecessary pain and suffering."
Which makes me wonder whether we ought to be focusing on the sled-dog tourism industry as a whole with this boycott. Is this a common business practice which only came to light as a result of one man's claim of post-traumatic stress? If so, something needs to change.

UPDATE: 2/4/2011
I've gotten in touch with some folks doing Siberian Husky Rescue and hope to have more information soon about how we can recognize and avoid doing business with companies such as this one. Please check back.